Since its founding in 1967, we cherish our own faith.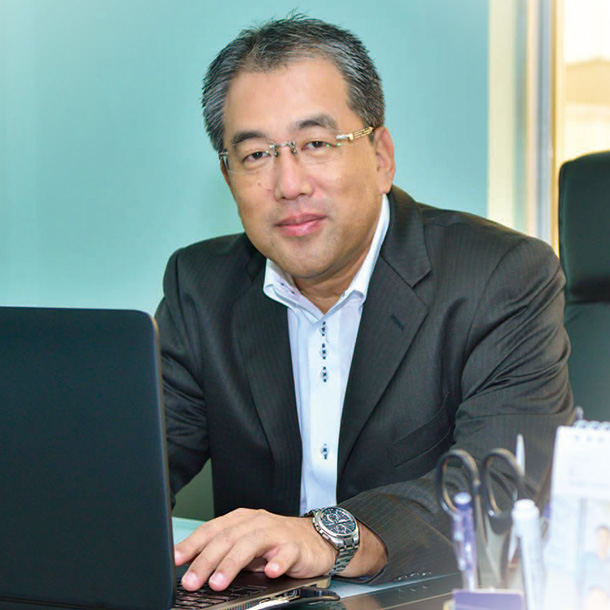 The wiring harness is an essential parts of automobile. This is compared to nerves/blood vessels of human. We mainly product short lead wires, which are attached to a main harness. If car manufacturer take on a role in manufacturing 'central nerve', we take on a role in manufacturing 'peripheral nerve'.

We meet the various needs of customers, ranging from prototype to mass production, in cooperation with overseas group factories. we will do our best to satisfy our customers with "manufacturing" that makes the best use of our unique technology, in addition to cost, quality and delivery.
Ryonan Electric Corporation

CEO

Ikuya Kojima